In the beginning of December, Euro NCAP presented the results of its extensive crash and safety tests of the new Volvo V60 and S60. It became top marks for the models that are last out on Volvo's SPA platform, which means that all Volvo cars that are currently offered have received the highest possible total rating. The second generation Volvo XC60 was even praised by the prestigious Best in Class award – it was the safest car of all Euro NCAP-tested cars in 2017.

– No matter which Volvo you choose, you can Always be sure that you and your nearest travel in one of the market's safest cars , says Malin Ekholm, head of the Volvo Cars Safety Center. (Source: Volvo Magazine)
Be-Ge Stece is involved and contributes to these cars high safety for passengers through the protective grille in steel we together with Volvo developed and manufactures.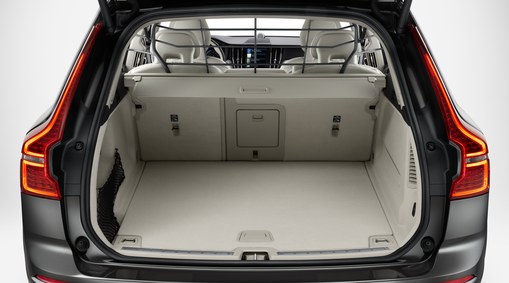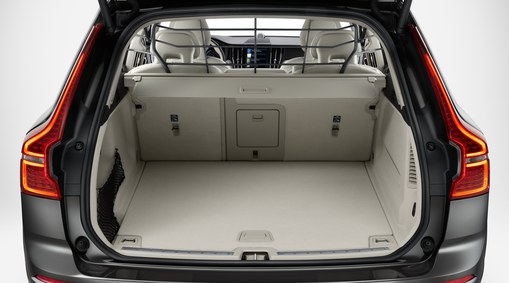 Be-Ge Stece has been one since the 1950s development partner and supplier to Volvo Cars of pressed sheet metal parts and protective gratings.Our development and production of pressed sheet metal parts and welded protective grids have always been of the highest quality when dealing with security features. We were in the "beginning of time" with when Volvo developed safety belts for their cars and we continue to cooperate with Volvo for the best safety for everyone on the road, says Robert Nyqvist, CEO, Be-Ge Stece