Welcome to
Be-Ge Stece AB
Be-Ge Stece AB´s processes consists of Press Tool Design and Manufacturing, Prototype Manufacturing, Press Brake, Mechanical and Hydraulic Pressing of sheet metal from 0.2 mm to 6 mm, Heat and Surface Treatment including Shot Peening, as well as Laser Cutting, Welding and Assembly.
Design
Be-Ge Stece AB have their own section of the tool design and manufacturing. We help you with the development of your parts so that you choose the right materials and the right design of the part in order to reach an optimal price.
Sheet metal parts
The manufacturing of parts from sheet metal ranges from 0.2 mm up to 6 mm of thickness and bandwidth up to 1000 mm which is our specialty and the core flow of the business. We produce parts in everything from soft materials to hard spring qualities and in all types of metals. Our manufacturing is performed in flow-oriented groups that revolve operators and our machines.
All types of welding
Within the Be-Ge Stece AB welding department we can help you with all types of welding of parts (seam, spot and pressure welding) either via manual welding stations or automated robot cells. Our welders have certified knowledge of the field and the group work in a customer order oriented flow.
Surface treatment
We have a top modern zinc/iron Surface Treatment with subsequent Coating completely free of hexavalent chromium suited for both small and large parts. You get your parts protected from corrosion and you can choose from black, white or yellow finish on the parts.
Assembly and Storage
Be-Ge Stece AB helps you to pack all kinds of components, assembly or finished products. We pack according to your requirements in order to fit into your production and further processing of the product or to pack your parts for delivery to your production line.
Welcome to
the Be-Ge Group
The Be-Ge Group is a family-owned group of companies with operations in Sweden, Denmark, United Kingdom, Lithuania, The Netherlands and Germany. The Group comprises of several business areas such as Be-Ge Seating division, Be-Ge Component Division and Be-Ge Vehicle Division.
Subcontractor of stamped
sheet metal parts
Be-Ge Stece AB is a subcontractor of stamped sheet metal parts to customers in the European automotive and engineering industry. We provide customers tooling design and manufacturing, eccentric and hydraulic pressing of sheet metal from 0.5 mm up to 6 mm, heat and surface treatment, as well as welding and assembly.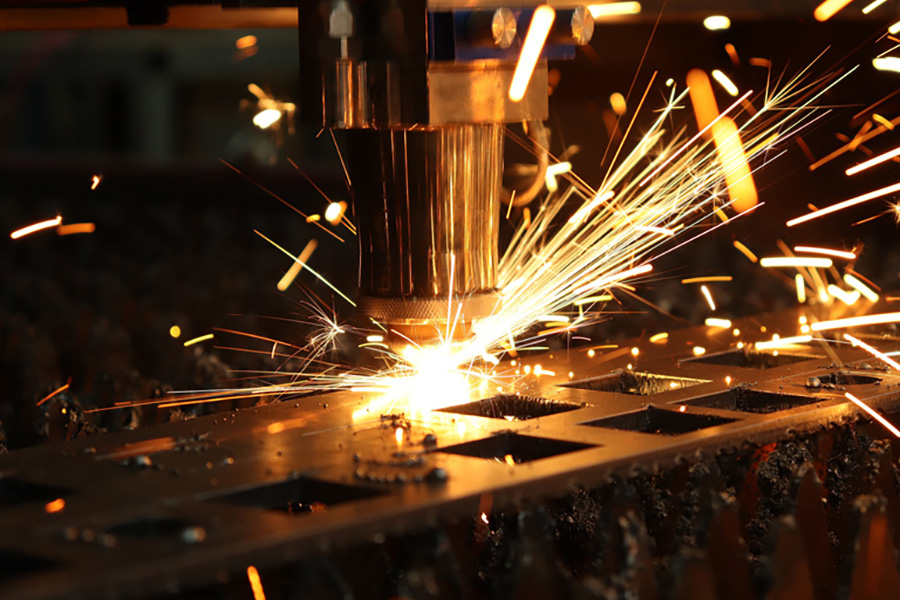 We offer construction and manufacturing of advanced stamped sheet metal parts. And we can help you with your prototypes.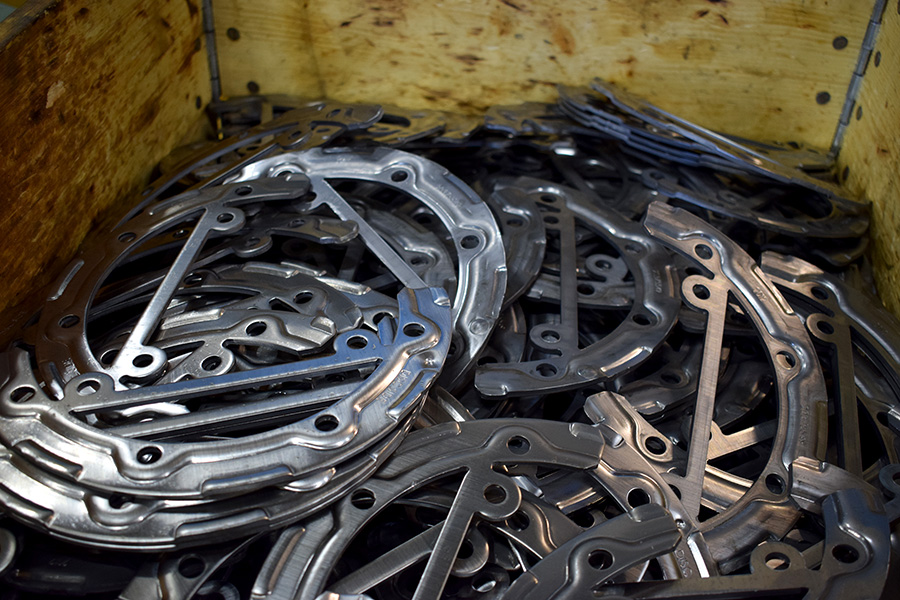 Be-Ge Stece AB can offer stamped sheet metal parts we also manufacture material thickness qualities.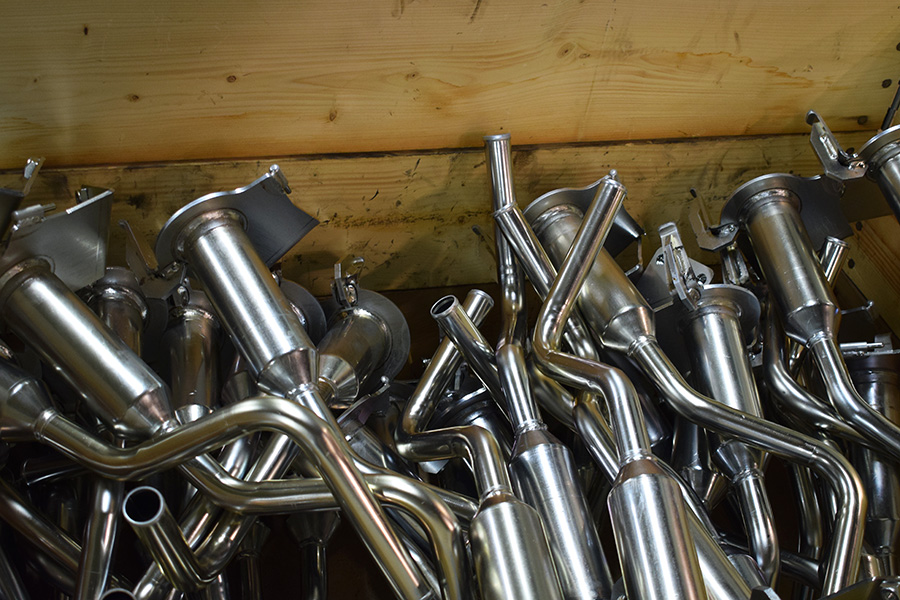 Be-Ge Stece AB will help you fit your articles to all of sub-assemblies to finished products.
Our facility is located in Mönsterås, Kalmar County. Do you have questions regarding
production tools, metal components or assembly?
We at Be-Ge Stece AB can announce that we have won a public procurement regarding the delivery of Heyback springs for
Between weeks 29-32 we will be closed for the holidays here at Be-Ge Stece AB. If you need to
We at Be-Ge Stece AB wishes you all a Happy Midsummer!
Just in time for the coming mild weather and melting snow, we have been honored to provide Plannja with punching and
Customer solution In the area around Mora there is a long tradition of knife making, dating back approximately 400 years
AT THE BEGINNING OF DECEMBER, Euro NCAP presented the results of its extensive crash and safety tests of new