Quality
At Be-Ge Stece AB we work constantly to satisfy your expectations and requirements by delivering the agreed quality at the agreed time.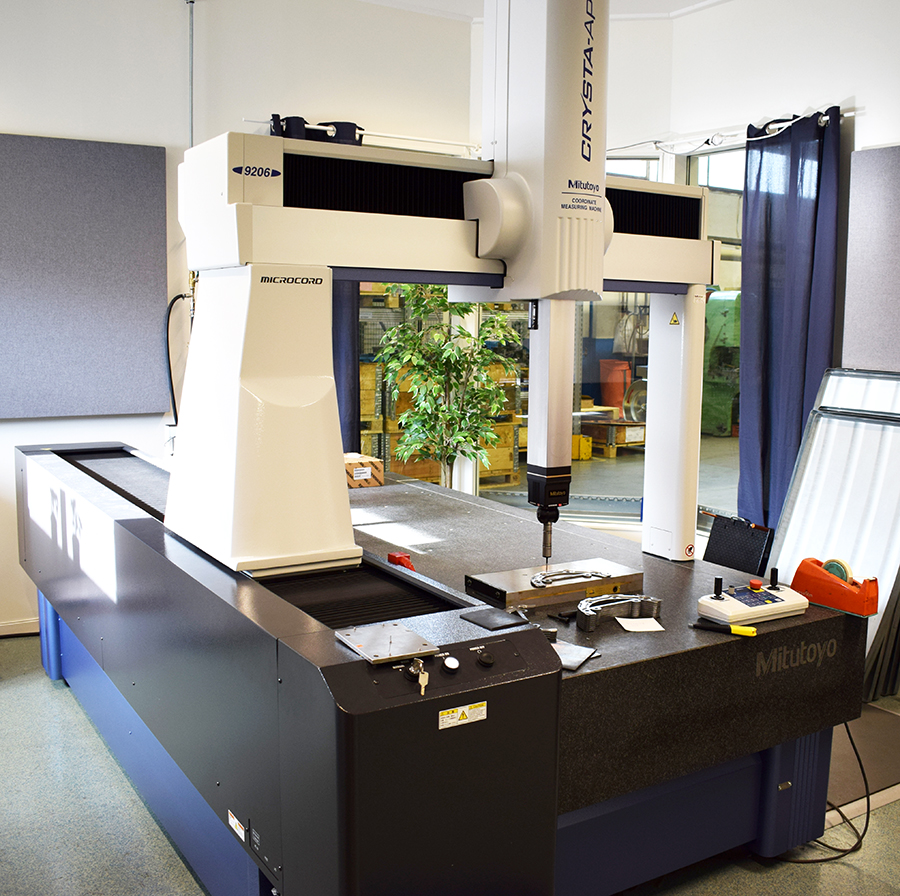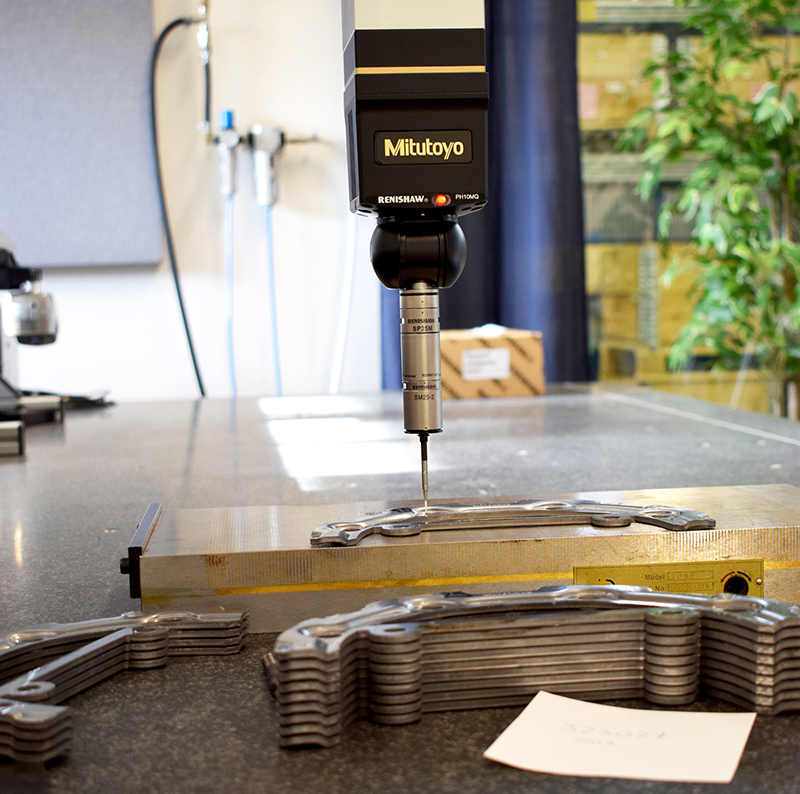 Quality Responsibility
In Be-Ge Stece AB we take full
responsibility for quality in every
process throughout the organization.
Our sight on quality permeates the entire business and what we do.
---
We work with
Systematic improvement focused on
your needs, with clear and measurable targets. We act as a complete supplier of
sheet metal and springs and we help our clients to choose the right product and quality, from prototypes to
production parts.
The entire operation is ISO 9001, IATF 16949, ISO 14001