Sheet Metal Parts
Be-Ge Stece AB can offer stamped sheet metal parts in material thickness from 0,5 mm up to 6 mm and coil width up to 1000 mm. We manufacture parts in all types of metals. fxxx5439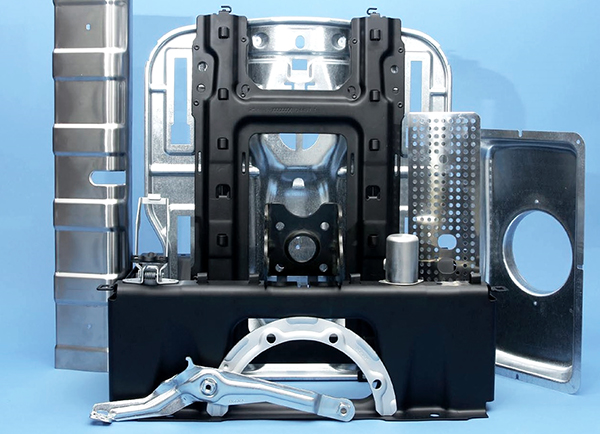 Manufacturer articles
---
We produce articles in everything from soft materials to hard spring qualities and in all types of metals. Our manufacturing is done in
flow-oriented groups that revolve operators and our machines.
---
Capacity range
---
Our stamping capacity range from 400 kN to 8000 kN press force in both stamping- and hydraulic automated press lines. Our highly skilled staff ensures you an efficient and high quality output from our stamping processes.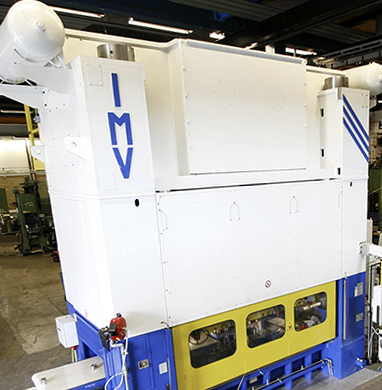 ---
High quality and efficient production of details through many years of experience.