Tools
Be-Ge Stece AB have their own section of the tool design and manufacturing. We help you with the development of your parts so that you choose the right materials and the right design of the part in order to reach an optimal price.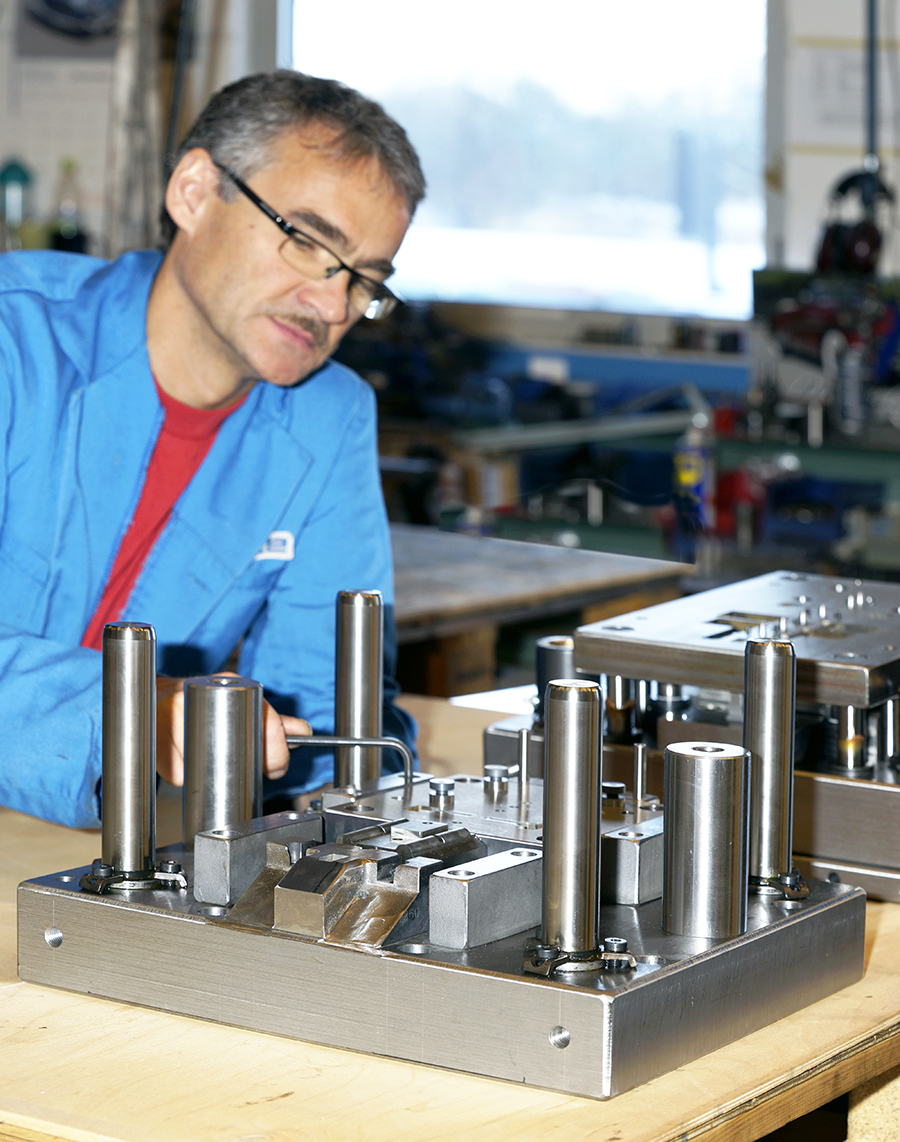 You get access to the knowledge of
our toolmakers who all have a long and
solid experience in manufacturing stamping
for both eccentric and hydraulic pressing,
and welding and assembly fixtures.
Maintenance and Service
If you buy tools from us at
Be-Ge Stece AB it is included
maintenance and service during the
lifetime of the tool and the time we will
help you with the production of the details.
---
The Tool Workshop
The Tool workshop is equipped
with machinery tailored for
efficient production of parts
for the tools, but it means that
we can help you with subcontracting
in metal cutting.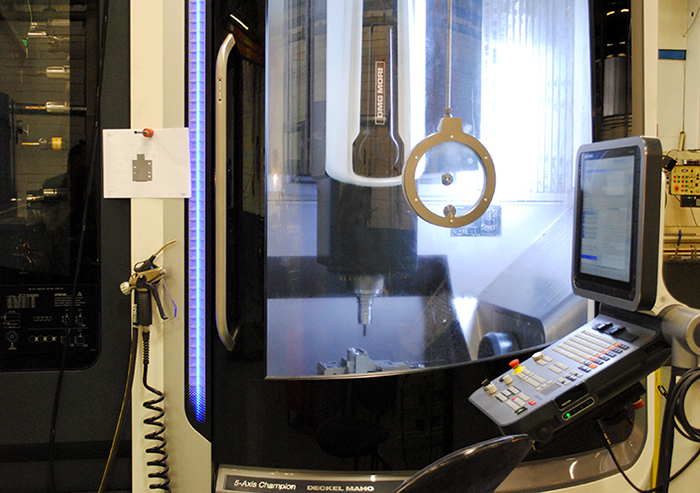 Contact us
If you have questions or want
more information regarding
our tool design and manufacturing
Contact us here