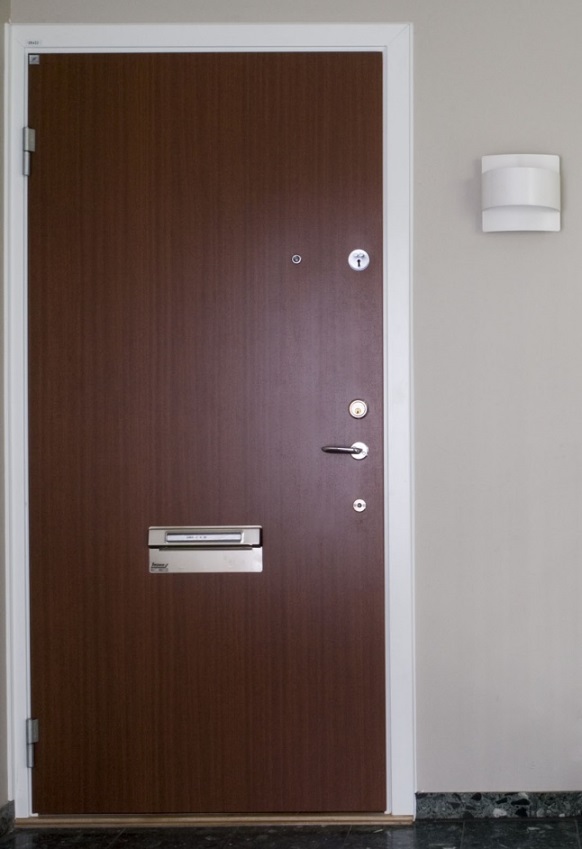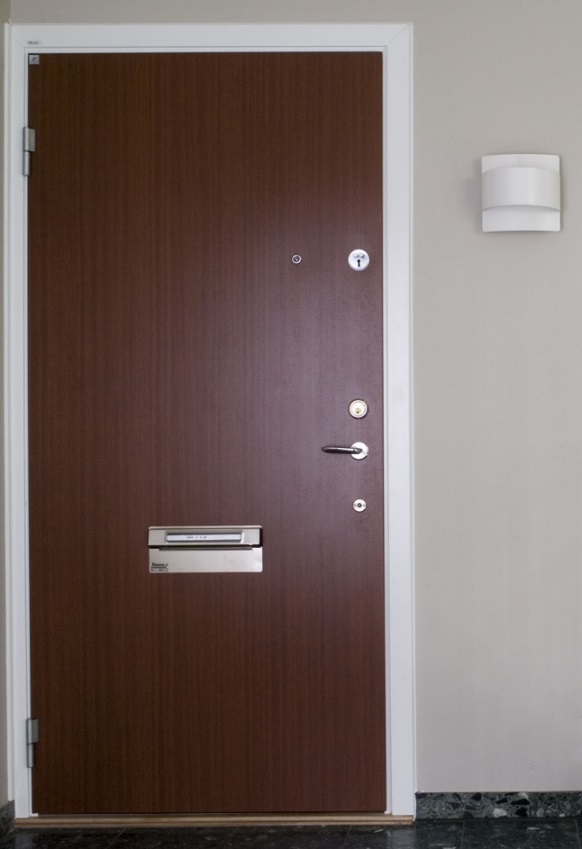 Svenska Skydd is one of the leading manufacturers of security doors. And when the new generation
Doors emerged  Be-Ge Stece AB got to become the supplier of the components that fit into our process.
The requirements for a safety door is very high and no supplier had then passed the latest safety
requirements. After a few rounds at the testing station, we at Be-Ge Stece asked Svenska Skydd if they
wanted the markets safest locks and we put forward a proposal on the amendment of the lock housing.
It was as much fun for us as for Svenska Skydd when this modification gave Svenska Skydd the only doors
weathered the recent certification.